SERVICES
Here's What You Can Expect
General Membership
LAC offers a personalized environment designed to support each individual in reaching his or her fitness goals, by incorporating a full array of fitness classes and top-notch equipment to support cardio, resistance.
Personal & Small Group Training
Work with a certified personal trainer to set and achieve your fitness goal. This will enable you to create and sustain healthy exercise habits, allowing you to maintain your fitness over a long period of time.
Bootcamps
Boot camps and classes for every fitness level.
Several times/dates available.
Classes
Enjoy the camaraderie of others and boost your workout intensity while remaining under the watchful eye of a certified personal trainer.
ABOUT THE LORAY ATHLETIC CLUB
We expect you to reach your goals.
The Loray Athletic Club is located in The Loray Mill in Gastonia, NC.
Thank you for inquiring about Loray Athletic Club. We understand you have many choices in health and fitness, and we value the opportunity to provide you with information about us and our facility. The Loray Athletic Club is a results-driven facility, with the goal to do more for our members. We want to help our members reach their goals and improve their quality of life.
Locally owned and operated, the Loray Athletic Club is a general fitness club that offers a large selection of sophisticated equipment which is bio-mechanically designed for optimal use and comfort along with elite level training programs. This combination creates a personalized environment to support each individual in pursuing and reaching his or her fitness goals. From the seasoned athlete to those new to exercise, everyone will find exciting and affordable training options. This location, spacious design, amazing locker rooms, innovative group classes, and unique personal training programs will inspire you.
Healthy Lifestyle

• Create a healthy lifestyle changing environment that promotes confidence in our clients.

Promote Success

• Promote the success of our clients in meeting their fitness goals.

Celebrate Success

• Celebrate our clients' successes and help our clients set new fitness goals.
OUR TEAM
Our team is Adult First Aid, Environmental Emergencies, Adult/Child CPR, Adult/Child AED, and Infant CPR certified.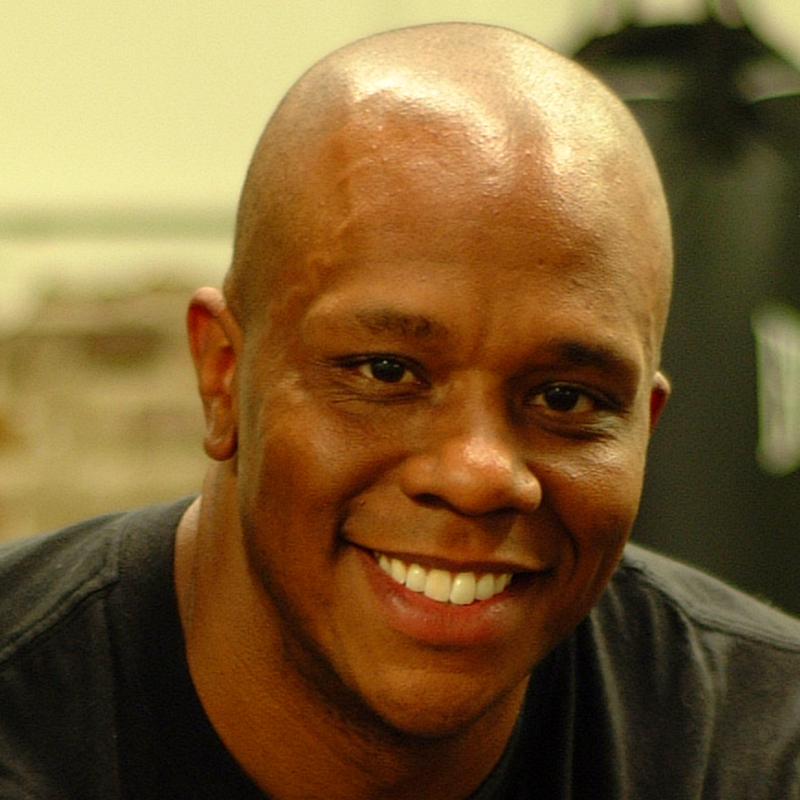 Jonathan Logan has managed and trained in fitness clubs in this region for the past twelve years. He has created The Loray Athletic Club meet an outstanding need in this area and to create a completely new experience for gym-goers and fitness enthusiasts.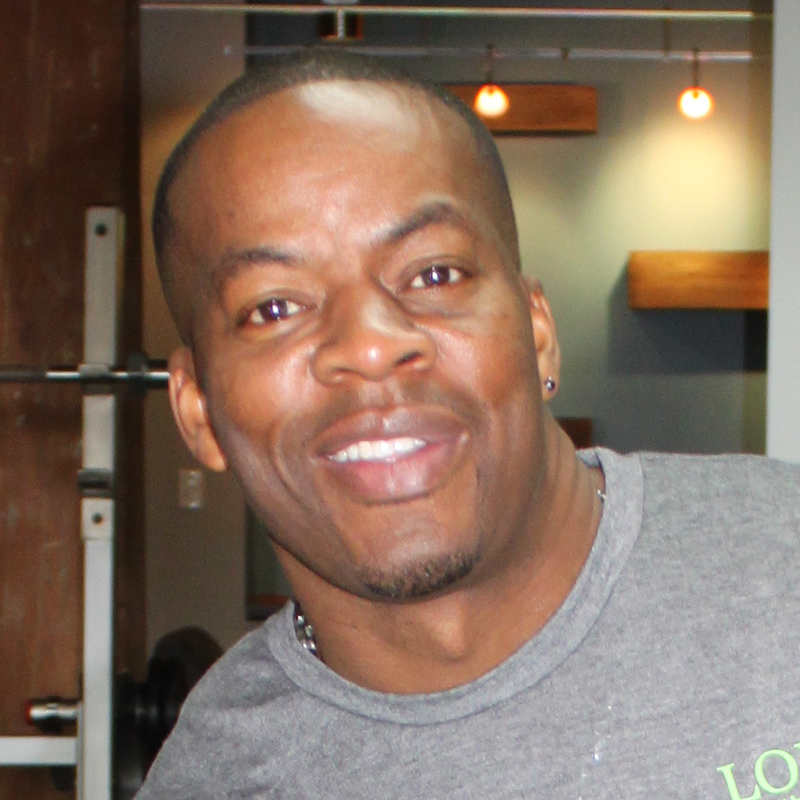 Adrian Barnett
Fitness Professional
Adrian Barnett grew up in Gastonia, North Carolina where he played a number of sports until his early high school years. After seeing how hard work and dedication can change your body and your state of mind, he was overtaken by the benefits of health and fitness and set out to learn all he could about it.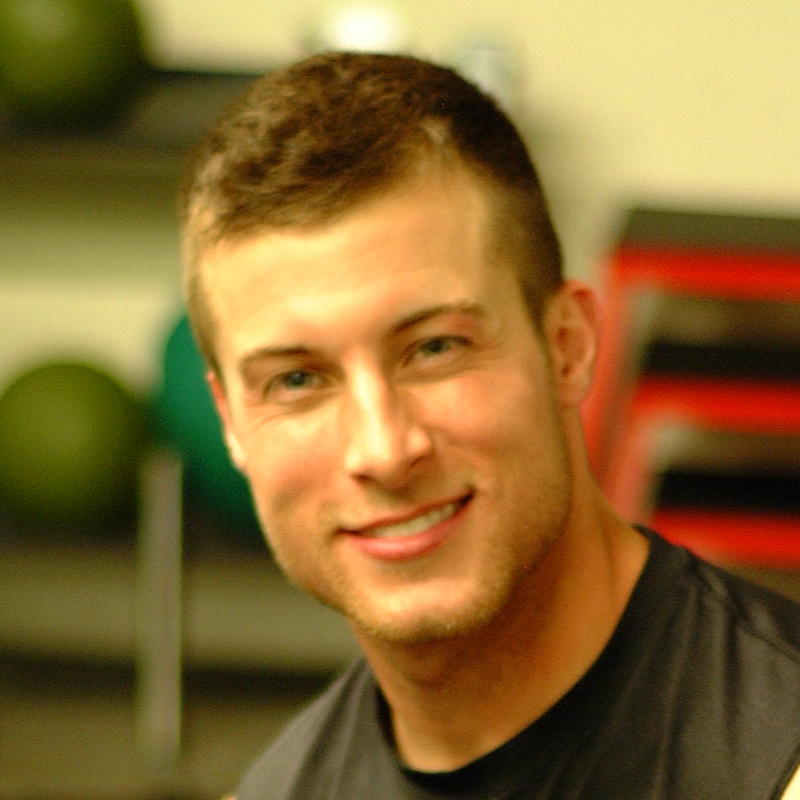 Jordan Chapman
Fitness Professional
Jordan grew up in Mount Holly, N.C, where he was active in sports such as baseball, football, and wrestling. In 2008, he was presented a lifetime achievement award for his involvement in Stanley optimist sports.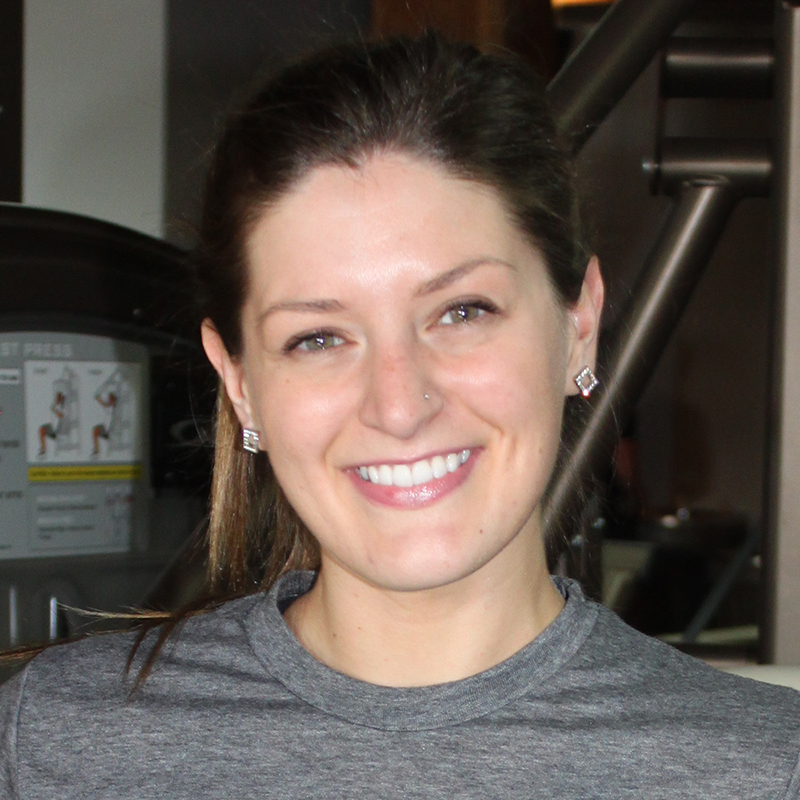 Elizabeth Farmwald
Fitness Professional
Elizabeth attended NPTI (National Personal Training Institute) where she received hands on training and knowledge in the NASM (National Academy of Sports Medicine) certification program.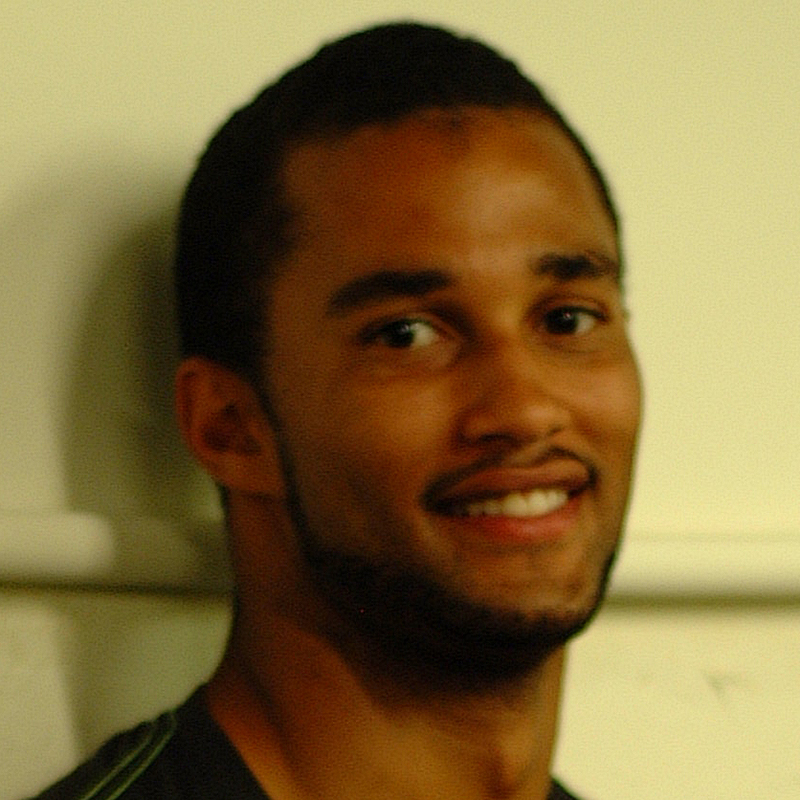 Nelson Hicks
Fitness Professional
Nelson Hicks is a member of the Charlotte Rugby Club and a National Academy of Sports Medicine Certified Personal Trainer. Nelson is a graduate of Wingate University where he played football and started a rugby program.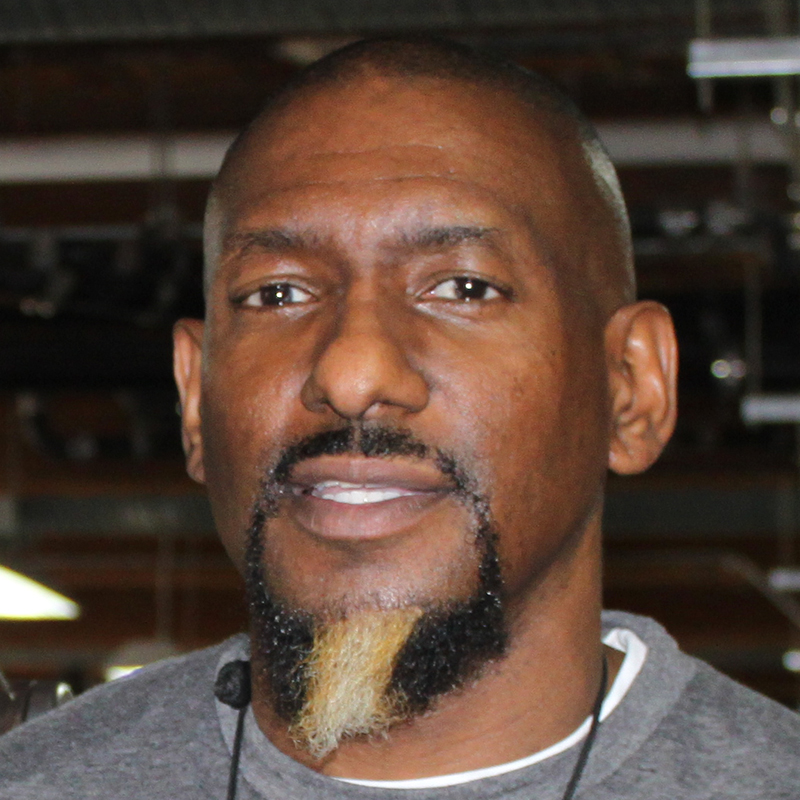 William B. Miller
Fitness Professional
William strives to get the absolute best out of his clients by setting a high, but achievable bar for his clients, and providing education on the field of fitness. He believes it is important to be a role model and to lead by example and motivation is one of his strongest virtues.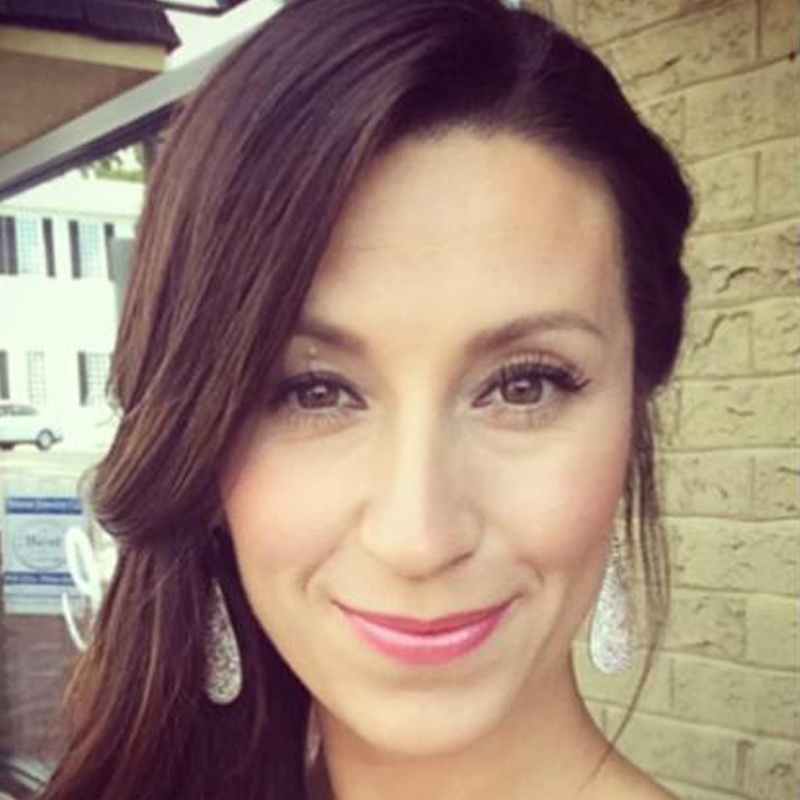 LeShea Perkins
Fitness Professional
I consider myself a motivational teacher who gives others confidence in their bodies ability to heal, strengthen and evolve both on and off the yoga mat. Expect my class to challenge your limits, bring greater knowledge of your body, and most importantly to laugh and let go.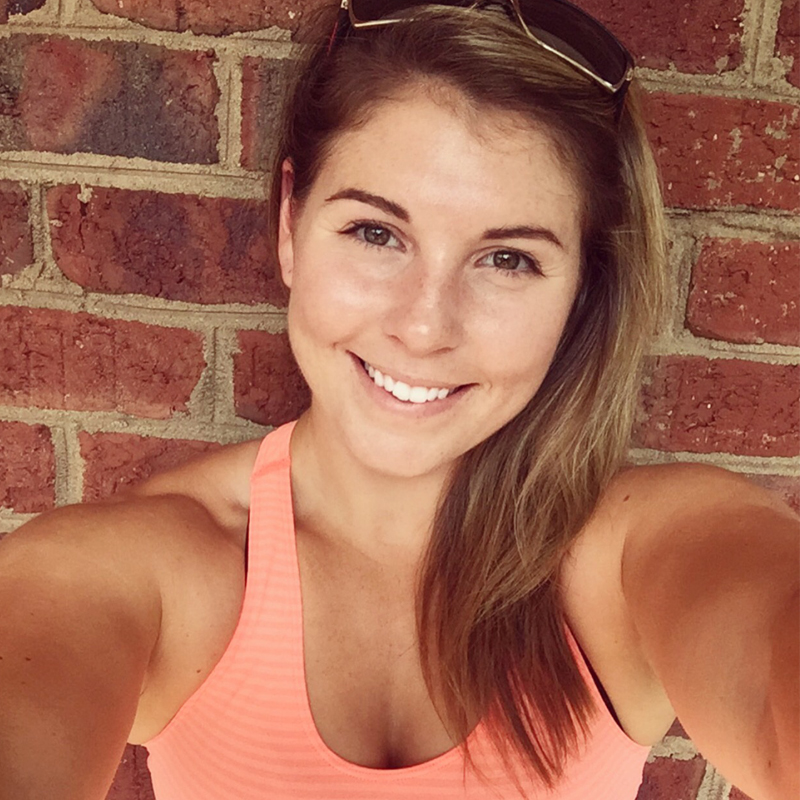 Taylor Puckett
Fitness Profesional
Taylor has been personal training for two years. She decided to dedicate herself to motivating people to become the best versions of themselves after discovering an appreciation for health through working out, coaching, and volunteering with kids.
Ready to Learn More?
Fill out the form below to receive more information.