SERVICES
Here's What You Can Expect
General Membership
LAC offers a personalized environment designed to support each individual in reaching his or her fitness goals, by incorporating a full array of fitness classes and top-notch equipment to support cardio, resistance.
Personal & Small Group Training
Work with a certified personal trainer to set and achieve your fitness goal. This will enable you to create and sustain healthy exercise habits, allowing you to maintain your fitness over a long period of time.
Bootcamps
Boot camps and classes for every fitness level.
Several times/dates available.
Classes
Enjoy the camaraderie of others and boost your workout intensity while remaining under the watchful eye of a certified personal trainer.
ABOUT THE LORAY ATHLETIC CLUB
We expect you to reach your goals.
The Loray Athletic Club is located in The Loray Mill in Gastonia, NC.
Thank you for inquiring about Loray Athletic Club. We understand you have many choices in health and fitness, and we value the opportunity to provide you with information about us and our facility. The Loray Athletic Club is a results-driven facility, with the goal to do more for our members. We want to help our members reach their goals and improve their quality of life.
Locally owned and operated, the Loray Athletic Club is a general fitness club that offers a large selection of sophisticated equipment which is bio-mechanically designed for optimal use and comfort along with elite level training programs. This combination creates a personalized environment to support each individual in pursuing and reaching his or her fitness goals. From the seasoned athlete to those new to exercise, everyone will find exciting and affordable training options. This location, spacious design, amazing locker rooms, innovative group classes, and unique personal training programs will inspire you.
Healthy Lifestyle

• Create a healthy lifestyle changing environment that promotes confidence in our clients.

Promote Success

• Promote the success of our clients in meeting their fitness goals.

Celebrate Success

• Celebrate our clients' successes and help our clients set new fitness goals.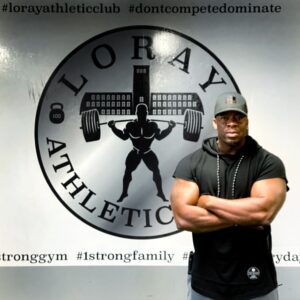 Adrian Barnett
Fitness Professional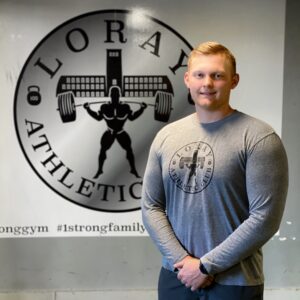 Dalton Jenkins
Fitness Professional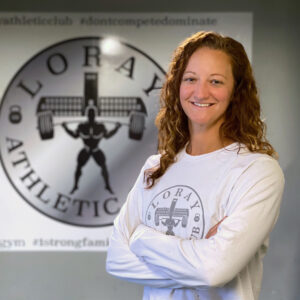 Erin Wilson
Fitness Professional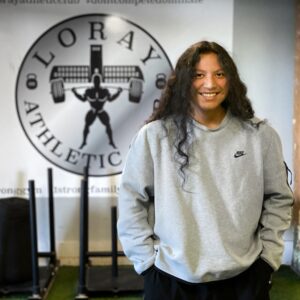 Janathan Suarez-Vazquez
Fitness Professional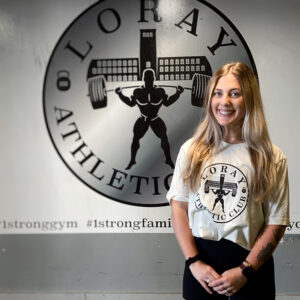 Kerrington Carter
Fitness Professional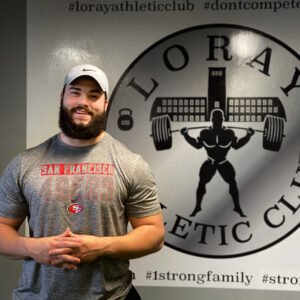 Kevin Tafoya
Fitness Professional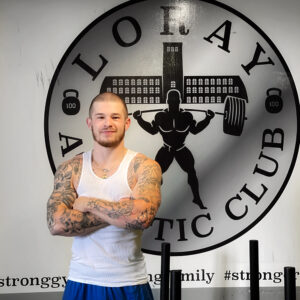 Kobi Smith
Fitness Professional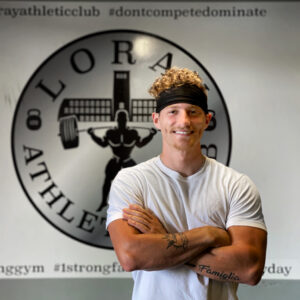 Mark Mazzilli
Fitness Professional, Gym Manager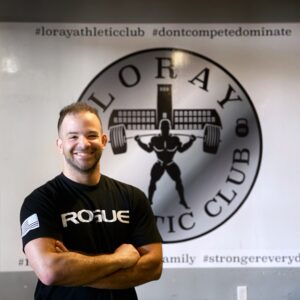 Seky Delfino
Fitness Professional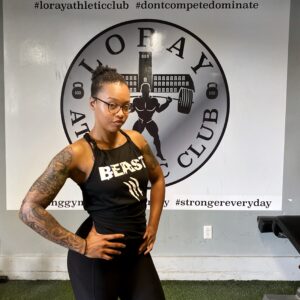 Shannon Lovelace
Fitness Professional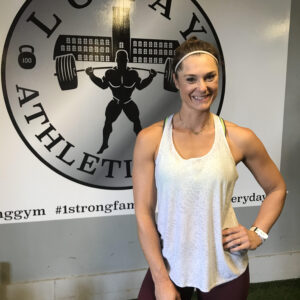 Valerie Rice
Office Staff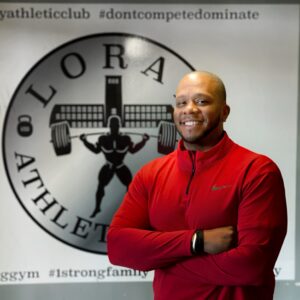 Jonathan Logan
Owner, General Manager, Fitness Professional
Ready to Learn More?
Fill out the form below to receive more information.